Thank You
Thank you for taking this survey. Your input will help guide the future direction of this site and Bully For You! ezine.

My goal is to bring you the kind of information that you really want and that will be meaningful to you as an owner and/or lover of pit bull terriers. Feel free to contact me any time with suggestions or comments.

By the way, if you haven't yet subscribed to Bully For You!, why not do it now?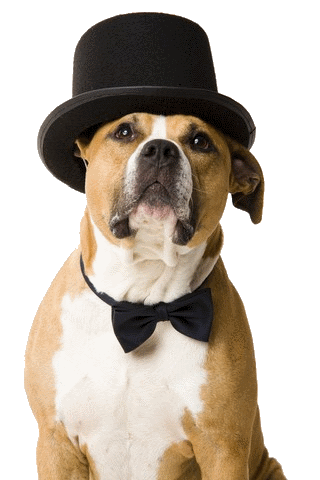 ---
---
---