Thank You
Thank you for voting in The Proper Pit Bull Howl-o-ween Costume Contest for 2010. In a little while you will receive an email acknowledgment that your vote has been entered into our system. This is simply an acknowledgment. No further action is required on your part.

Please note that we only count votes that list a valid email address. And only one vote per email address will be allowed. Duplicate votes from the same email account will not be counted when the votes are tallied although you may still receive the autoresponder acknowledgment.

Voting will close Wednesday, October 27th at 5:00 pm CDT and the winners will be contacted via email and announced on the main contest page within a few days. So, be sure to return to find out who won.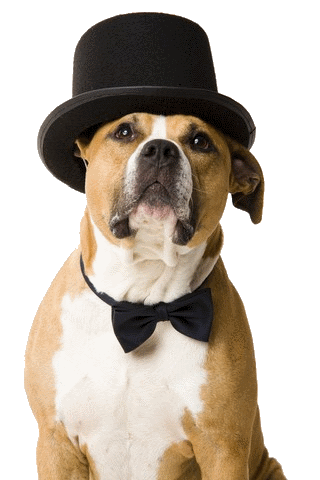 If you enjoyed this contest and want to stay abreast of our activities, be sure to sign up for our free ezine, Bully For You!




Return to Pit Bull Homepage

---
---
---